LGBT couples, small groups and individuals are welcome! In our hotel every guest, whoever they are, wherever they go feel comfortable and welcome.
Our well trained staff is ready to give you information about gay life in Budapest and make your stay more comfortable. We believe that we deserve the motto "the place for gay travellers in Budapest". Ignite your own memorable moments, discover gay side of our beloved capital.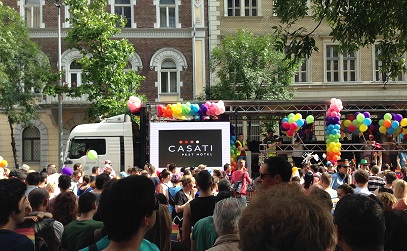 We are the member of
WE ARE OPEN
initiation (founded by Google, Prezi and Espell) because we are convinced that being open, judging everyone solely on the basis of their achievements and actions, is not only the right thing to do, but experience indicates that it makes business sense.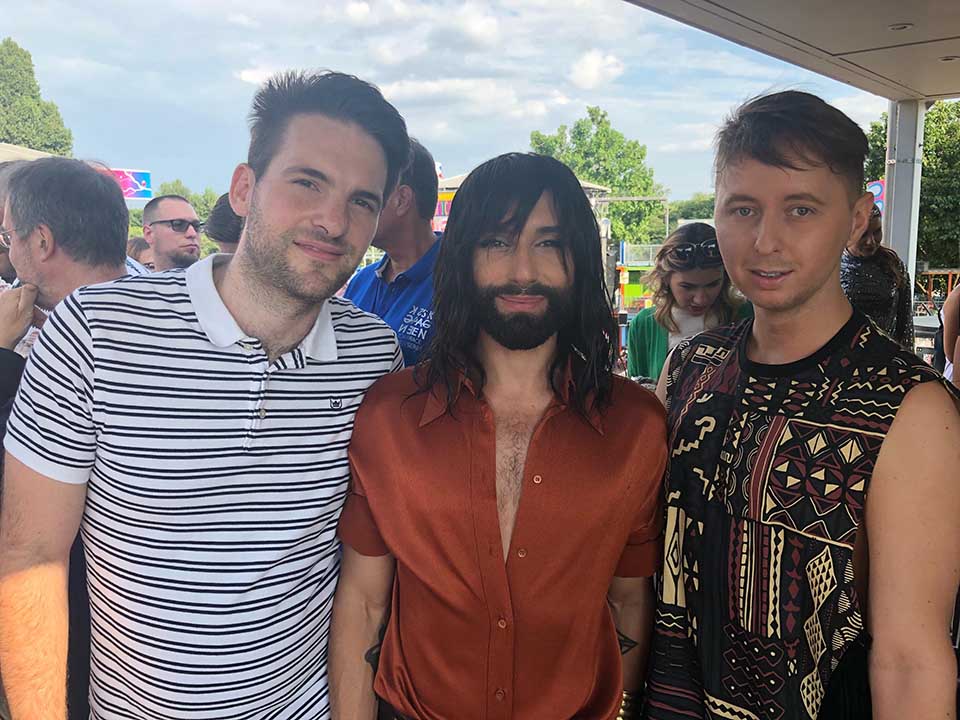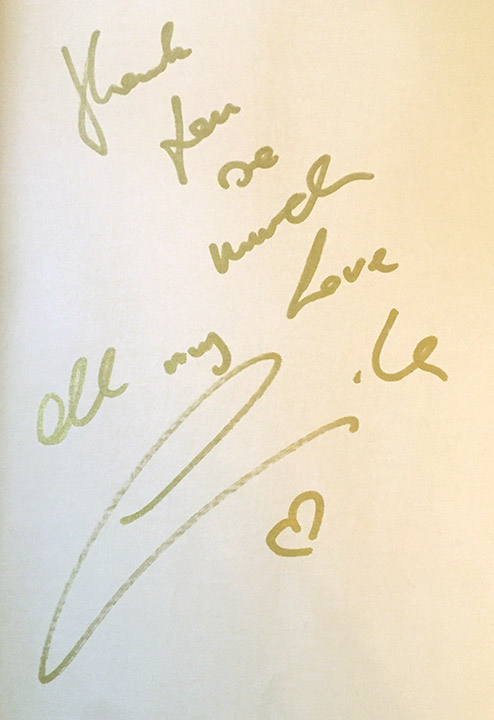 Conchita&Band in Budapest 2018 - Leaving with nice memories from Casati.
We support ATLASZ, the Hungarian LGBT Sport Club, the Budapest Pride, we sponsored the 2012 Eurogames in Budapest and other sport competition such as Splash which is held in every August.
Our rooms sell out fast. Secure your reservation now and pay later! We guarantee you the best prices!
Check availability
Complete buffet breakfast
Sauna and fitness facility